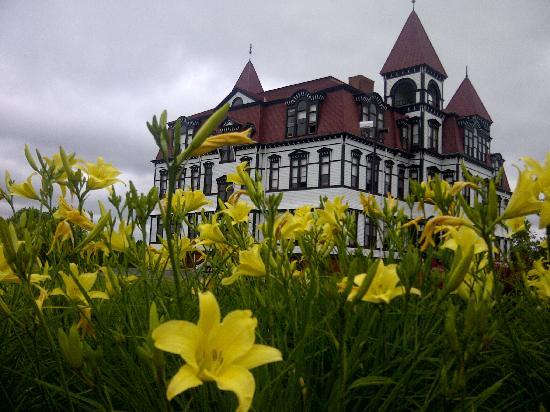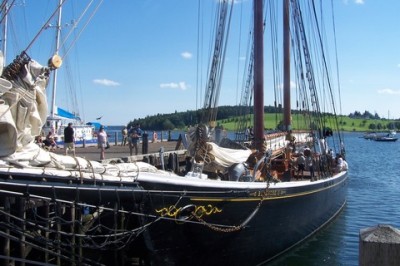 Lunenburg Acadamy

Many citizens of Lunenburg attended the Acadamy for their education.  The Iconic structure stands guard over Lunenburg still today.  No longer a school the building houses business, muisc schools, and other interest of Lunenburg.  The building care now intrusted to the town.

               Lunenburg is extremely proud of there boat building heritage.  With vessels built in the town such as the Bounty and three generations of Bluenoses.  Lunenburg remains the home port of the Bluenose and while in port there are daily excursions taking sails around the islands. 

Today many tall ships still visit the harbour and one never knows the vesssels or yachts that will mourn in the settled harbour.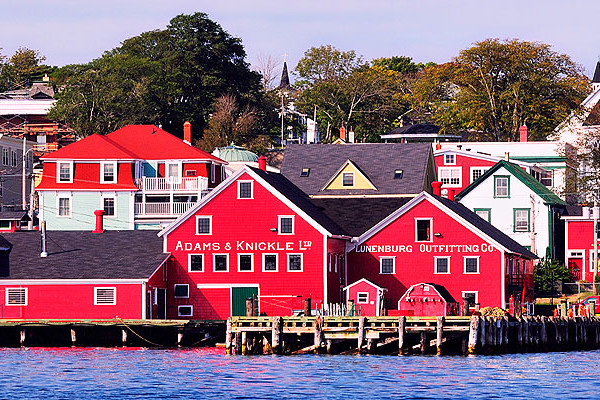 Picture of the water front of Lunenburg    harbour.    Now a NESCO           hertiage town the old fsihing village has many vibrate colours.

          Come take a tour of the town by hoarse and buggy or stroll   the  many shops and streets in a unique setting